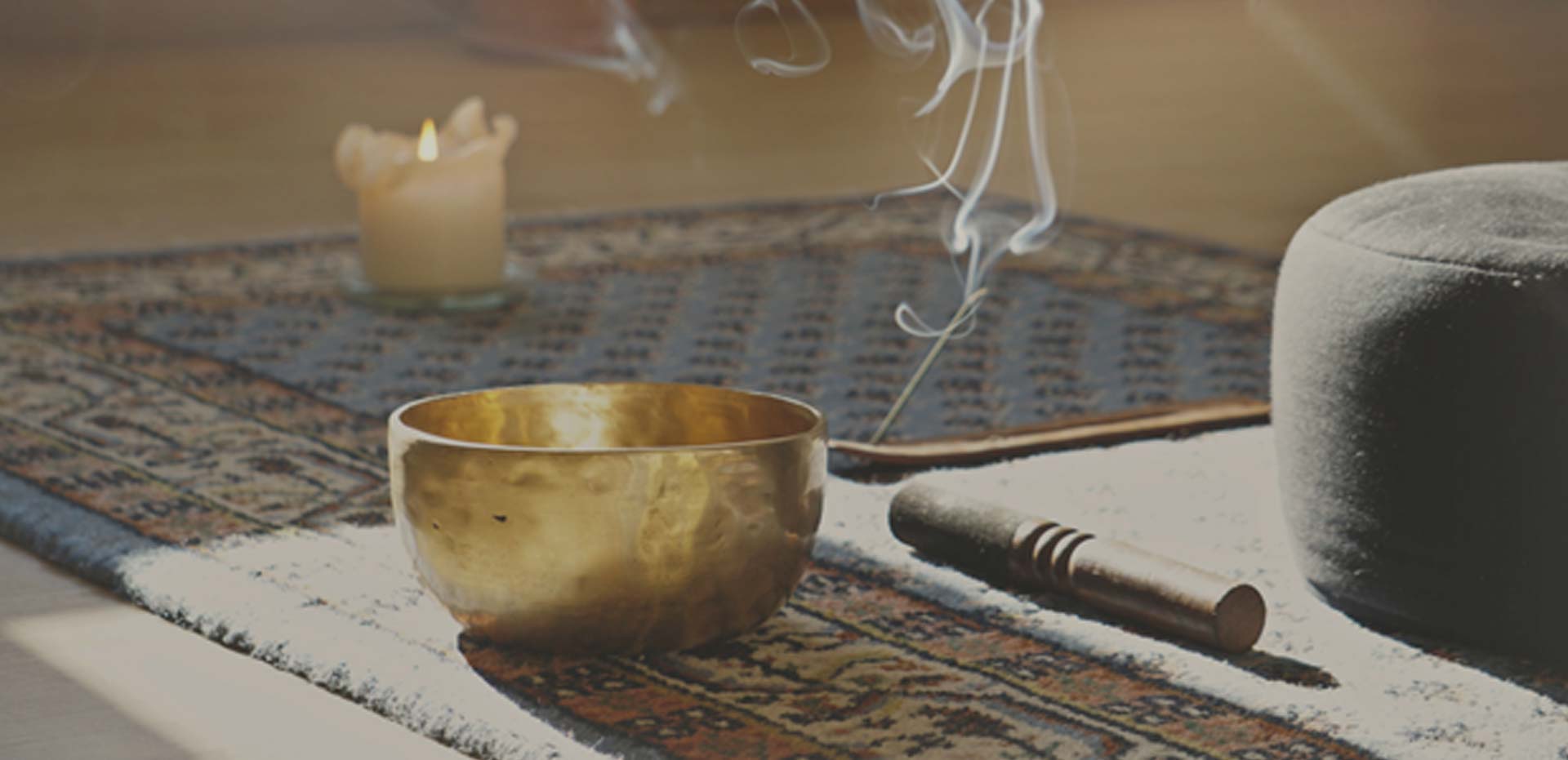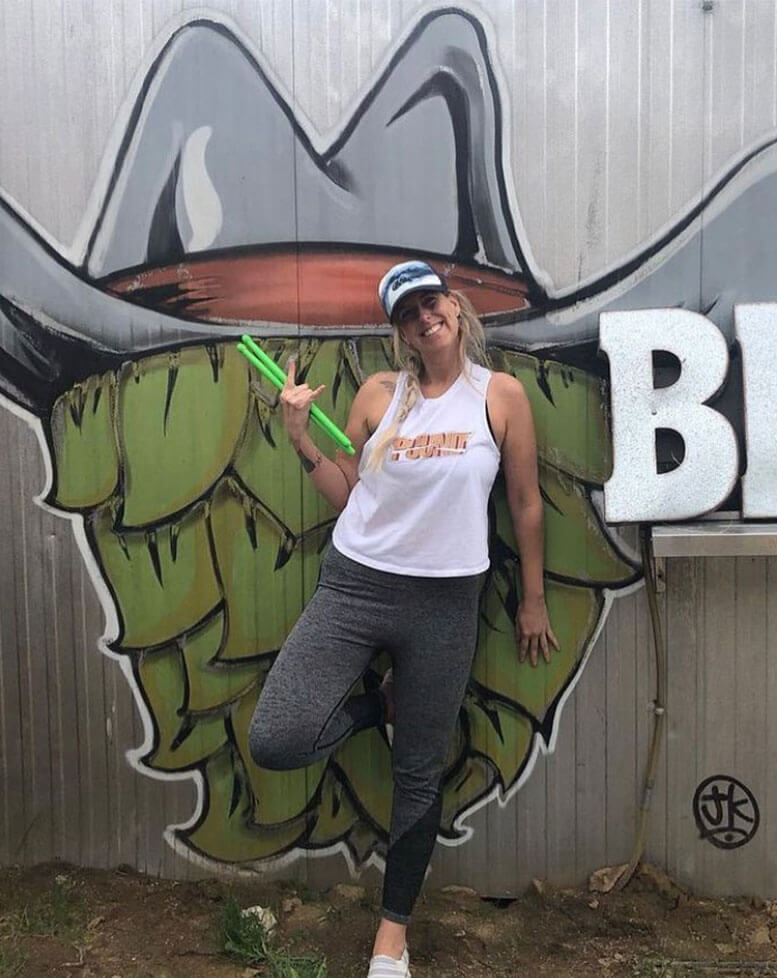 Desiree was born and raised right here in Athol, MA. When she isn't teaching she enjoys spending time with her daughter, can be found hanging out with her best friends and family, going on adventures, listening to music, practicing yoga, and out in the outdoors. She loves the water and sunsets are her absolute favorite. She loves digging deeper into her spiritual journey and anything related to my best higher self. Her mission is to inspire others and be inspired!
Join the Within Wellness Tribe
Sign up to receive class updates, event notifications, wellness recommendations, product reviews and more!