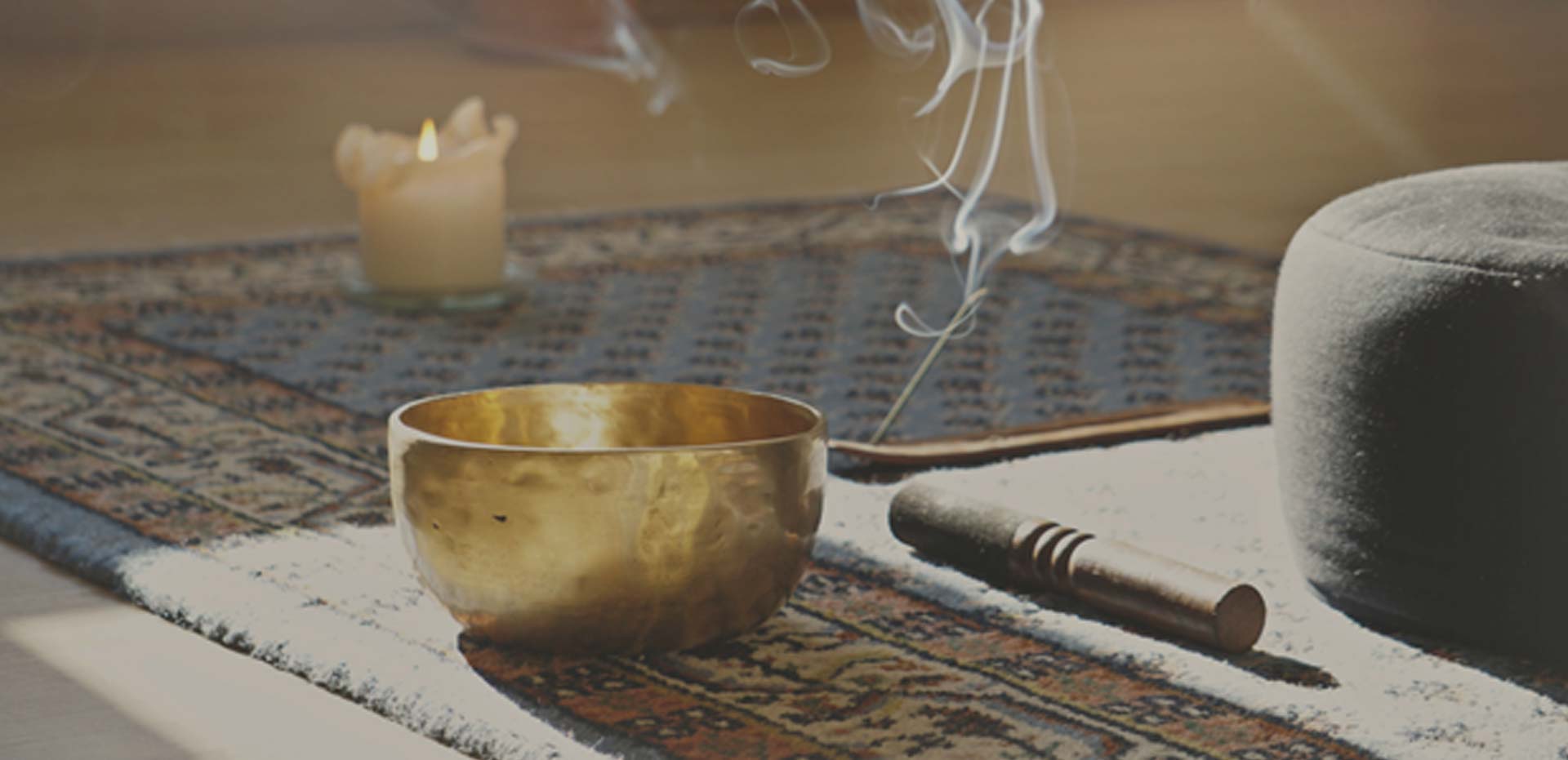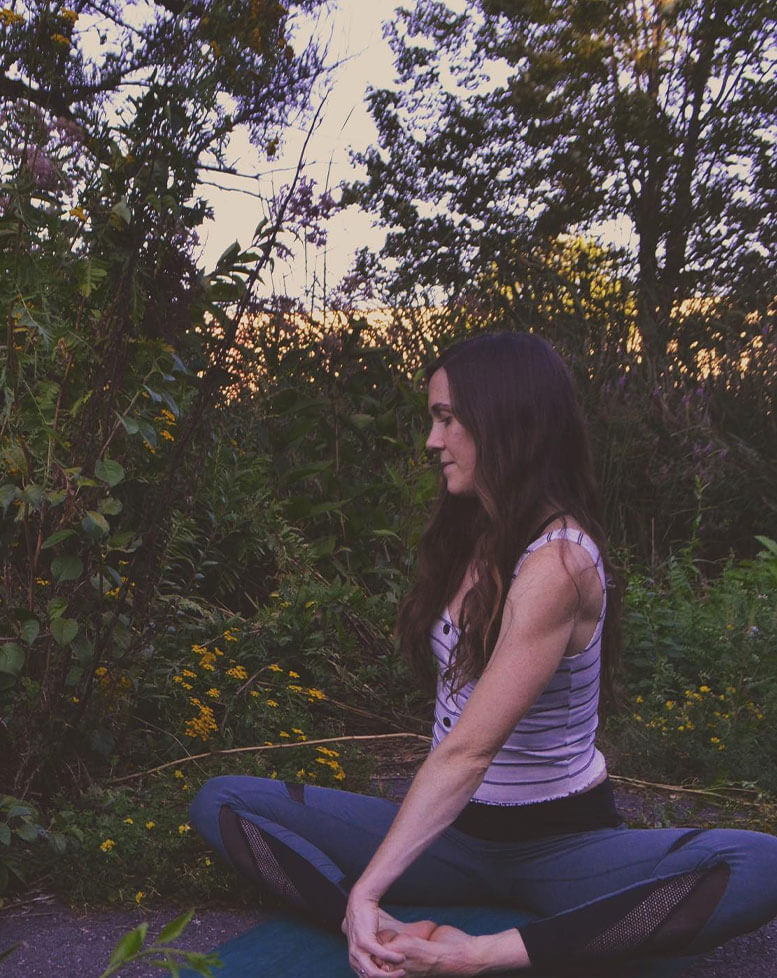 ​Kelsey is a certified 200-hour yoga teacher who was trained in the discipline of Raja yoga (the 8-limbed path). Kelsey found yoga to be an incredible method for healing and spiritual guidance. She has been practicing for 8 years and teaching for 3 years. For the last two years of teaching, a lot of her energy has been directed towards making yoga more available and accessible to individuals on the path of recovery from addiction.
​In her classes, you will find a relaxed, trauma-sensitive environment where students are encouraged to explore their inner landscape through movement and breath. With a strong focus on full body awareness, her classes invite students to become present and notice the subtle details of their experience. The class will explore the history, ethics, and principles behind the practice and together, learn how to live their yoga off of the mat.
Join the Within Wellness Tribe
Sign up to receive class updates, event notifications, wellness recommendations, product reviews and more!