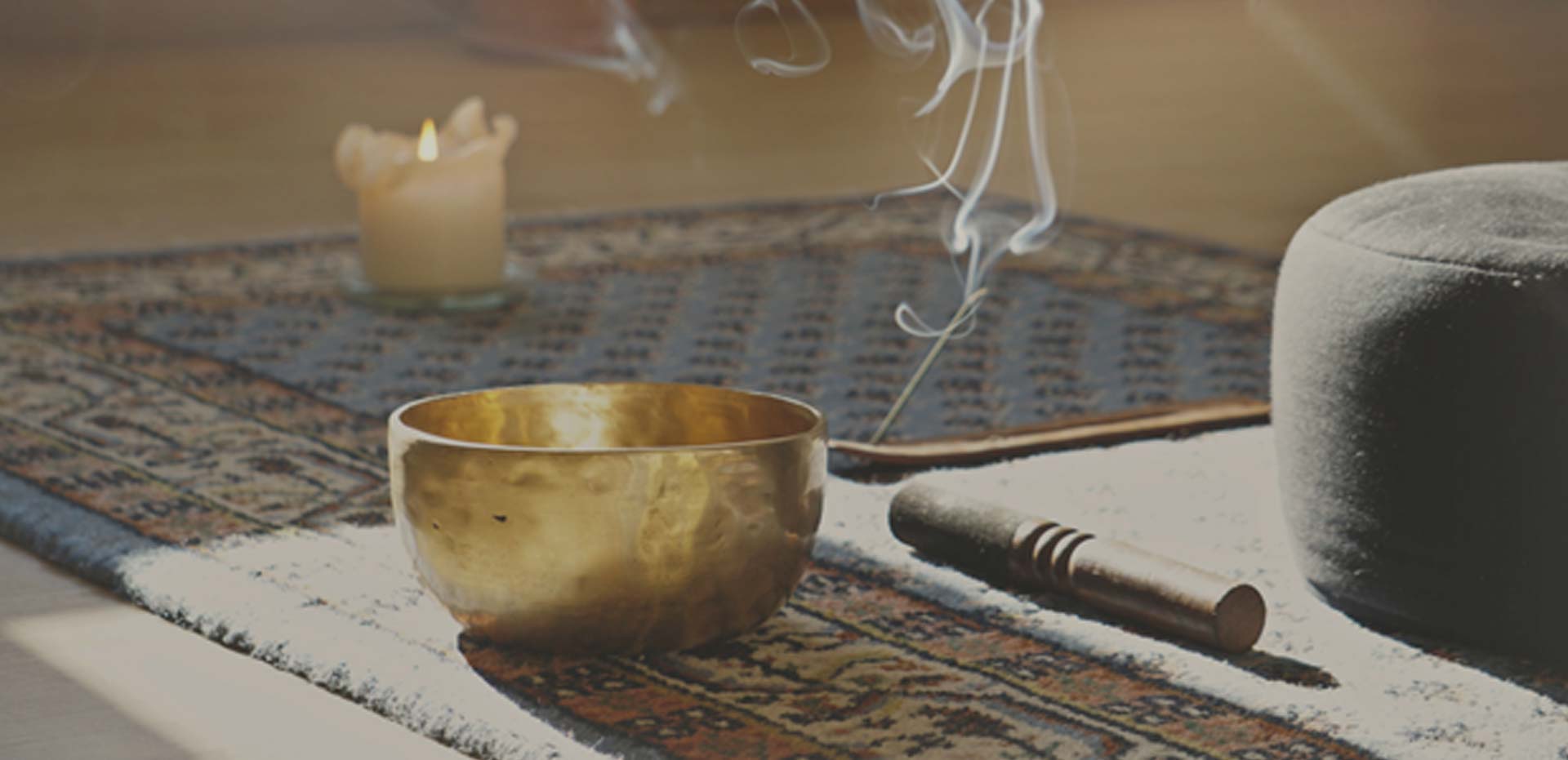 After recently completing a 200RYT training with Yoga Alliance I am thrilled to embark on this new journey with you! Yoga is not completely new to me as it started during my time as a student of Modern and Body/Mind Dance at the Bates Dance Festival in Lewiston, Maine, followed by my work as an educator and nurse, respectively. Yoga always helped integrate whatever it was that I was learning at the time; be it physical, emotional, intellectual or spiritual. Having always loved the simplicity and beauty of Nature and Her elements, it is my desire is to create with you a practice that allows an embodiment of that feeling of spaciousness within. Come join me in a Yin-infused Kundalini Yoga class where you will find joy in the physicality of your own breath and in your own movement."
Yin style yoga is quiet and contemplative and focuses on stretching of connective tissue around the joints and the alignment of our physical structure in a gentle way. Yin yoga deeply moves us into the fascia and our bodies ligaments, joints, bones and meridians with longer holds. Kundalini, a spiritual practice that integrates all the "facets" of yogic science; the movements, meditations and mantras with special focus on breathing exercises meant to activate the chakras, or Kundalini energy at the base of the spine. This practice is considered especially good for relieving depression, anxiety, hormonal imbalance as well as connecting with our True Nature.
Join the Within Wellness Tribe
Sign up to receive class updates, event notifications, wellness recommendations, product reviews and more!