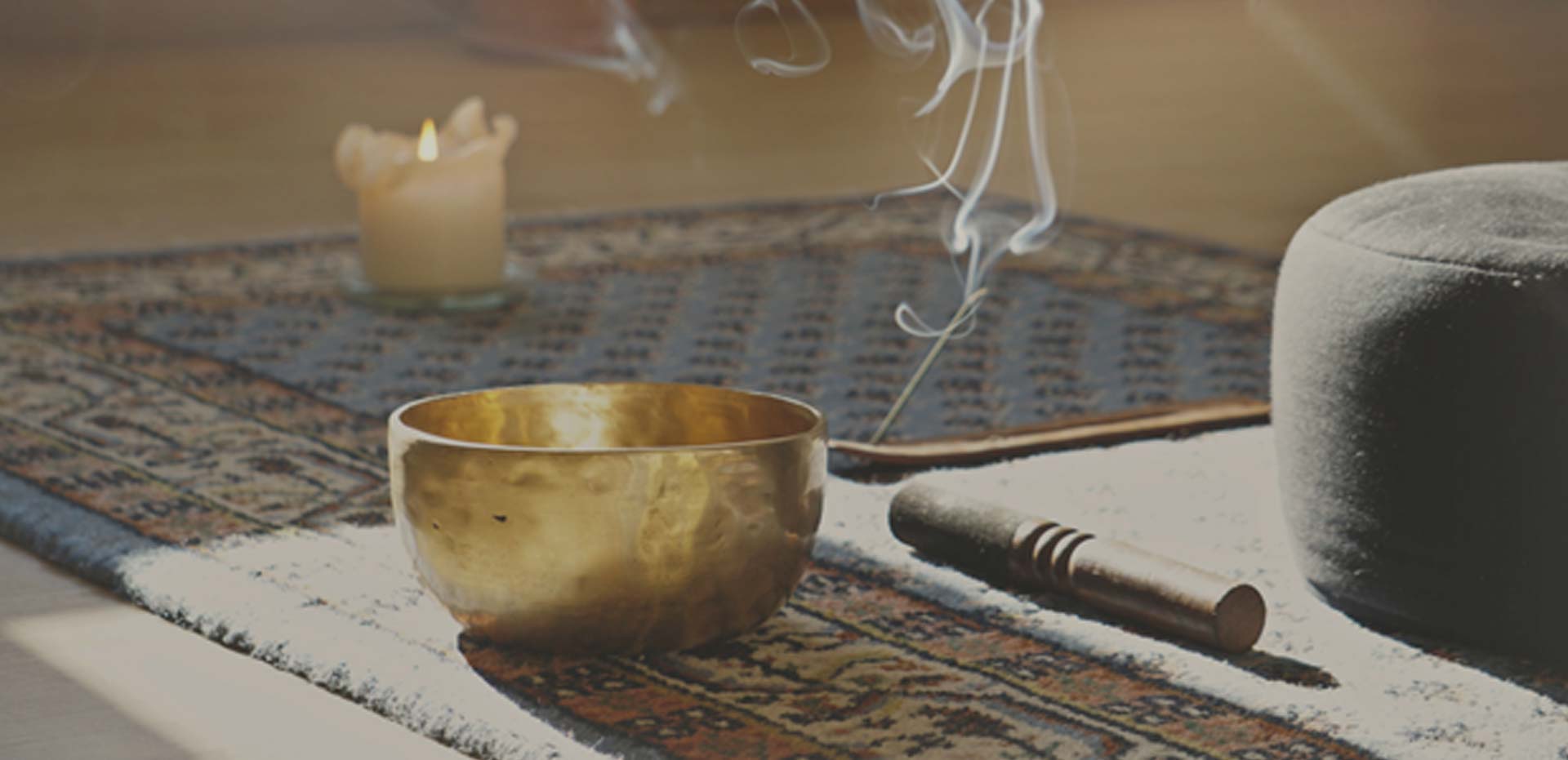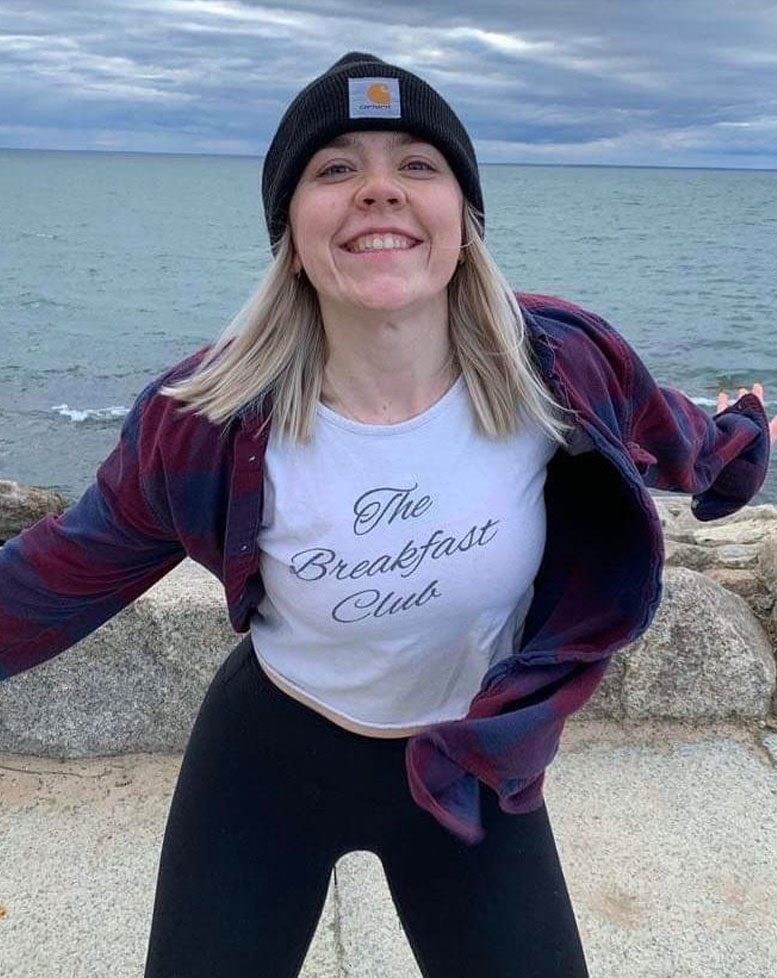 Hello love!
My name is Michaela Battistoni and I'm thrilled to be a part of the Within Wellness team. I am a home body with a gypsy soul and a lover of life. I found yoga while trying to heal and it's been one of the greatest gifts I could have ever given myself. My goal as your teacher is to help you take a moment for yourself. Mind, body, and soul. My classes are here to nurture you, support you, and lift you higher. Know that my class is a safe container for everyone and I cannot wait to meet each and every single one of you!
Love always,
Michaela
Join the Within Wellness Tribe
Sign up to receive class updates, event notifications, wellness recommendations, product reviews and more!