Book Your Chiropractic Appointment Today!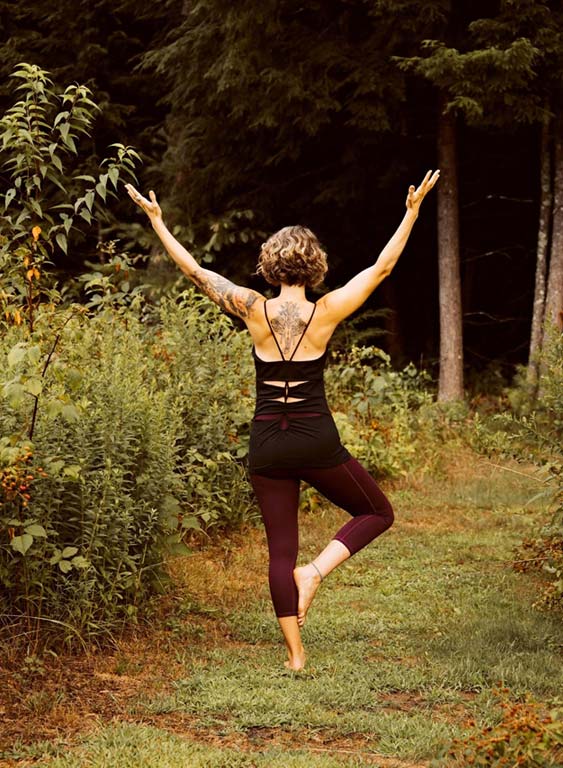 Hello, And Welcome to Within Wellness
Within Wellness was named with the acknowledgement that we have the power within to be a well being – mind, body and soul.
And, it is our birthright.
Our purpose is to promote the practice of self-care by providing a safe space focused on mind, body and soul with our practitioners offering a variety of holistic services and resources to inspire, support and empower individuals on their journey to health and well-being. As a holistic center, we offer chiropractic, manual therapy, functional medicine/wellness, energy healing, sound therapy, nutritional counseling, as well as intuitive/spiritual coaching.
Within Wellness seeks to provide holistic, whole-person-centered care of the mind, body and soul. Our practice inspires feelings of integrity, trust, respect and confidentiality in our clients by accepting and honoring where they are in their health and wellness journey while encouraging growth and transformation. We will achieve this by communicating honestly, recognizing the powerful role of education, and by being a community-centered resource.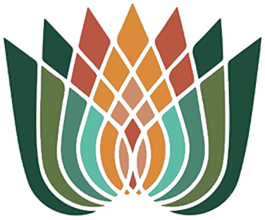 Health is a state of body.
Wellness is a state of being.
Within Wellness is a wellness center designed to cultivate balance in mind, body, spirit and heart.
Join the Within Wellness Tribe
Sign up to receive class updates, event notifications, wellness recommendations, product reviews and more!