GET IN TOUCH
Have questions about treatment, programs, classes or collaborating?
Just want to say hi? Send us a message!
CONTACT US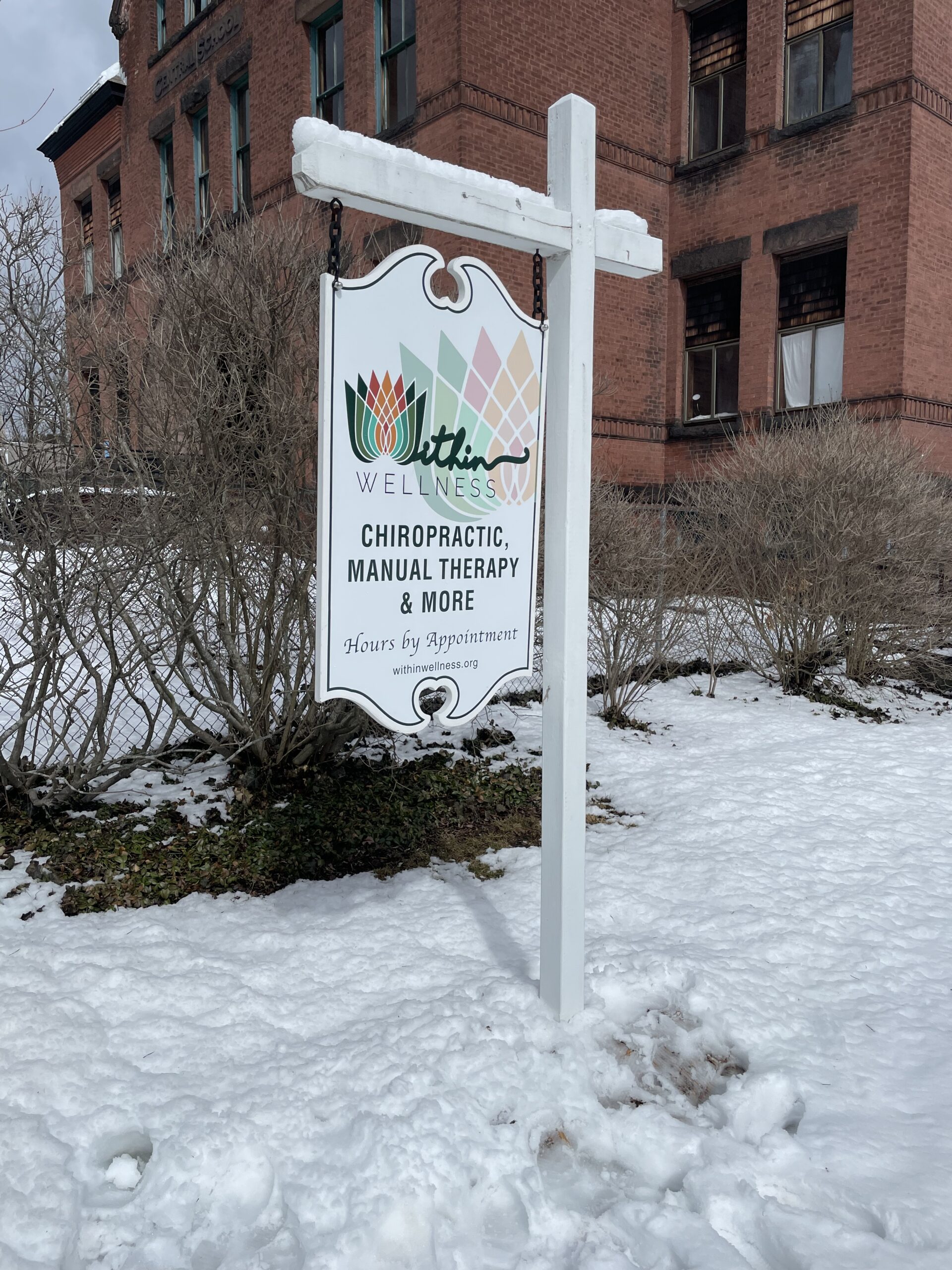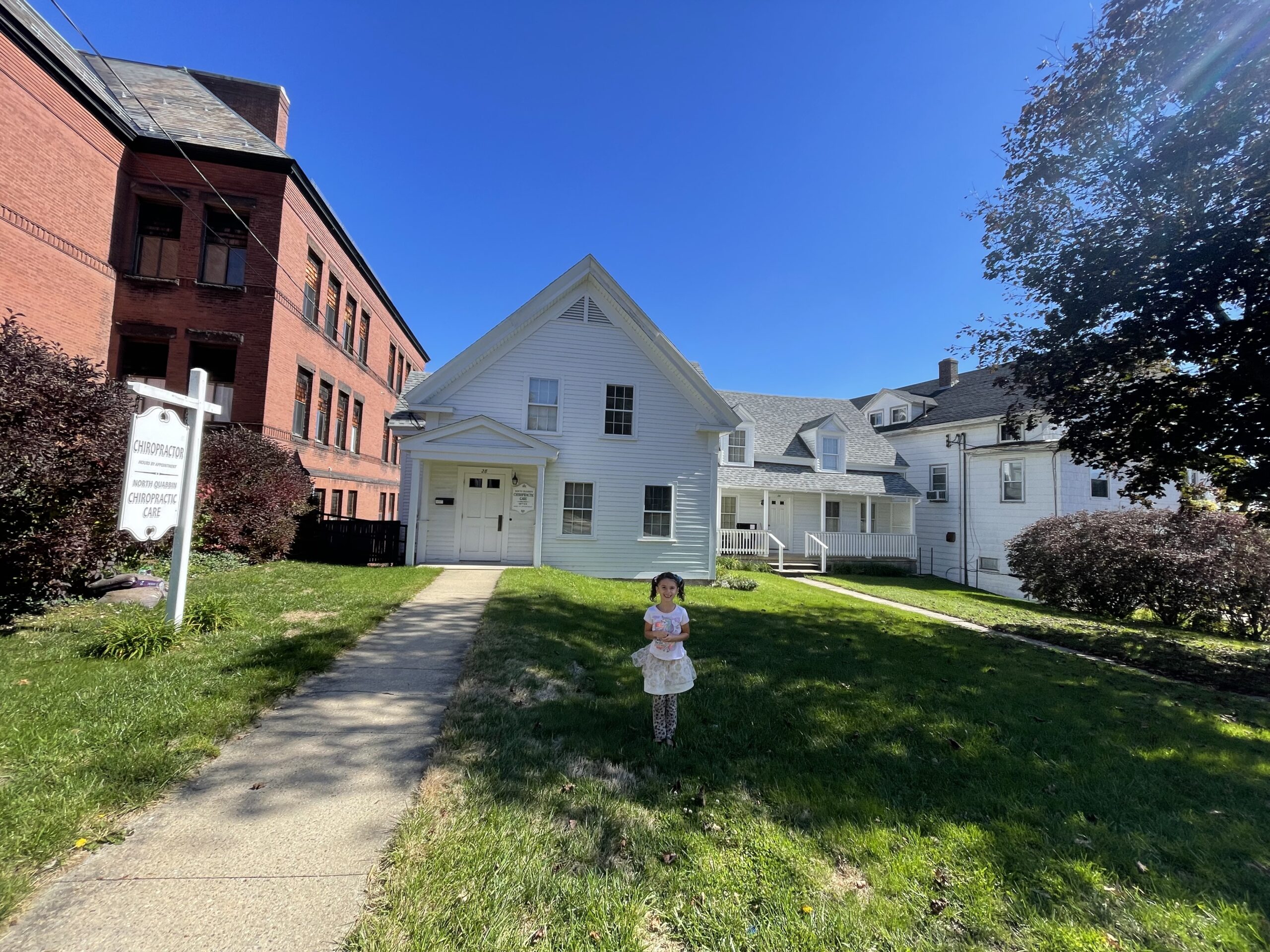 28 N Main Street, Orange MA (formally North Quabbin Chiropractic- Dr. Kowacki)
– On the street (North Main)
– Parking lot across from Trail Head Outfitter & General Store (South Main)
– Parking lot across from Quabbin Harvest/Town Hall (North Main/Prospect)
When you arrive, the entry is the door on the left and we are on the first floor. Please take your shoes off upon entering and enjoy.
Join the Within Wellness Tribe
Sign up to receive class updates, event notifications, wellness recommendations, product reviews and more!