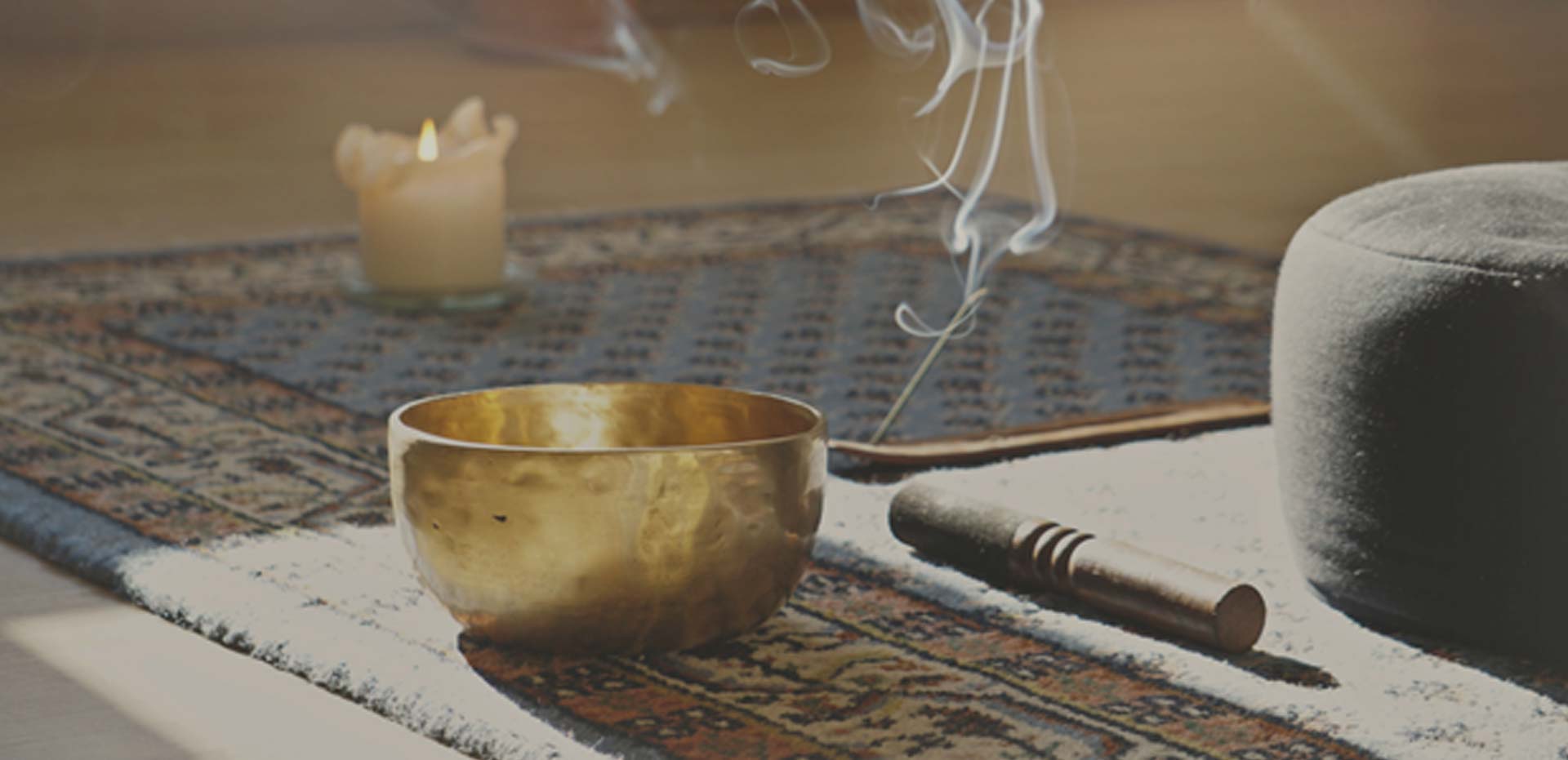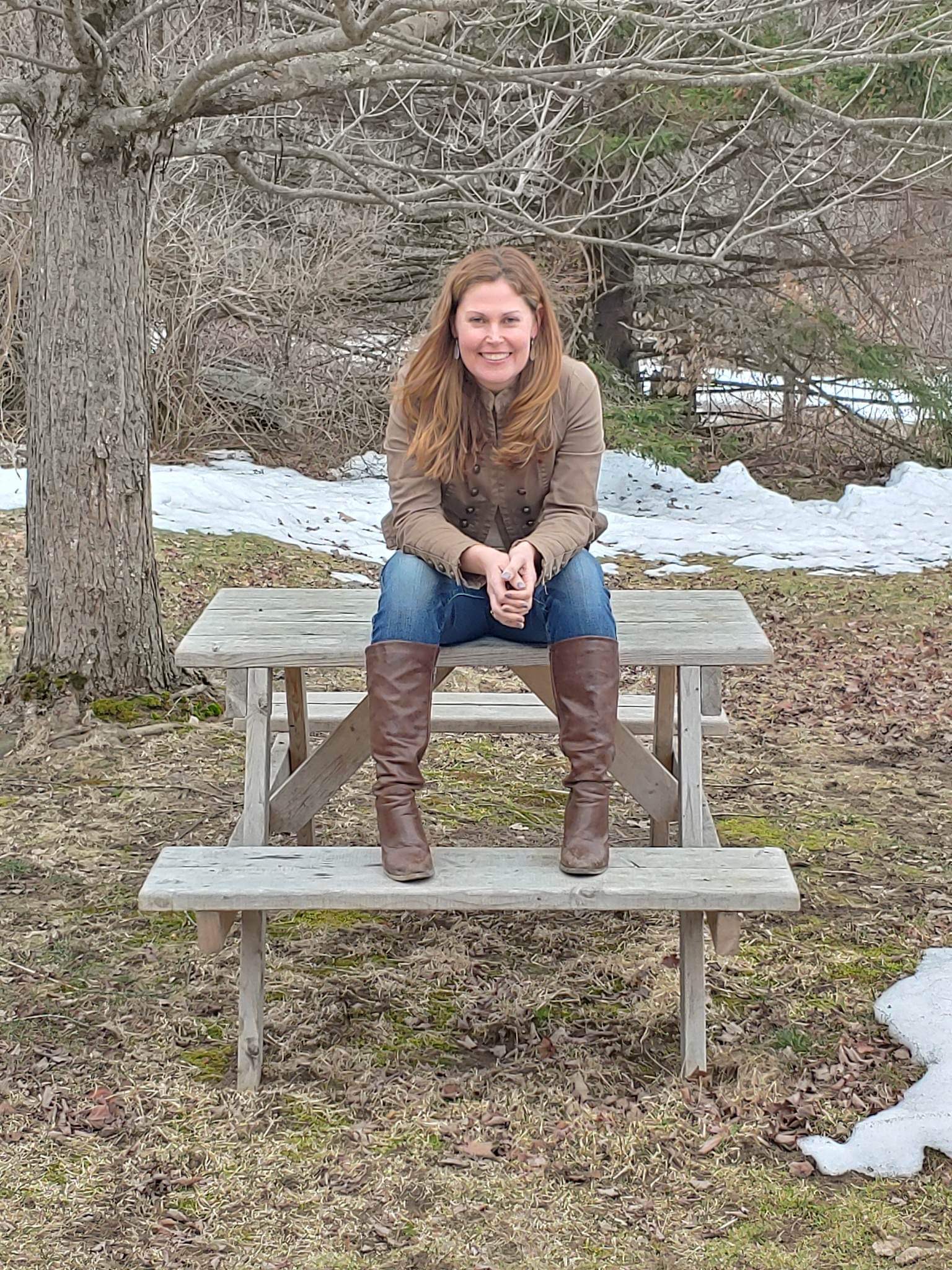 Kelly Knower, MSW, LICSW , CPT, CSW, CSMC is a Certified Wellness Coach, Certified Stress Management coach and Licensed Independent Clinical Social Worker who has worked in the human services field for over 20 years. Kelly has worked with many populations, age groups and individuals with diverse needs, including children, adolescents, aging adults, individuals diagnosed with chronic illness, suffering from mental health issues, developmental disabilities and addictions. Kelly has been a certified personal trainer for 10+ years and group fitness kickboxing instructor for 20+ years. She maintains a certification in Barre, the BeachBody Programs Insanity, PIYO and 2B Mindset, and is a DoTERRA wellness advocate.
Kelly is a Level II Reiki practitioner and strongly believes in the power of self healing and energy flow, in order to improve overall wellness. Kelly has quickly learned the strong link between wellness and physical fitness, while including the mind, body and spirit connection. With her years of experience and education, Kelly has merged both professions in order to further assist individuals with their overall wellness, while improving life quality through improved wellness strategies. Services which Kelly provides include individual psychotherapy, exercise programming, healthy eating strategies, stress management, relaxation therapies, Reiki treatments, Chakra Balancing, DoTERRA essential oil therapies and soon to be Life Coaching. Kelly graduates in May 2023 and will take on new clients for her life coaching practice.
In her down time, Kelly enjoys spending time with her husband, and "fur babies", Jameson and Quinnie, running half marathons, biking, hot yoga and traveling.
Join the Within Wellness Tribe
Sign up to receive class updates, event notifications, wellness recommendations, product reviews and more!