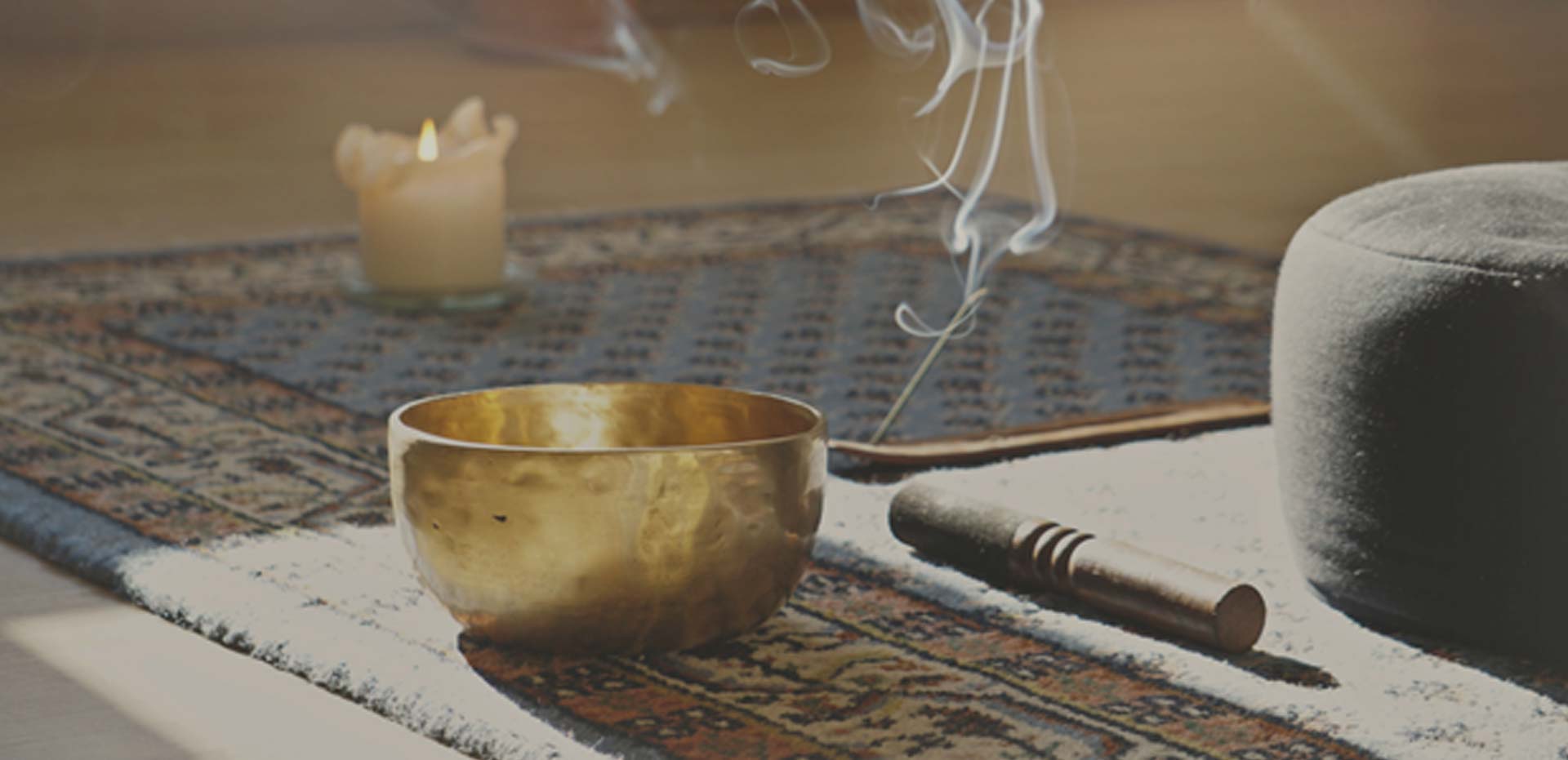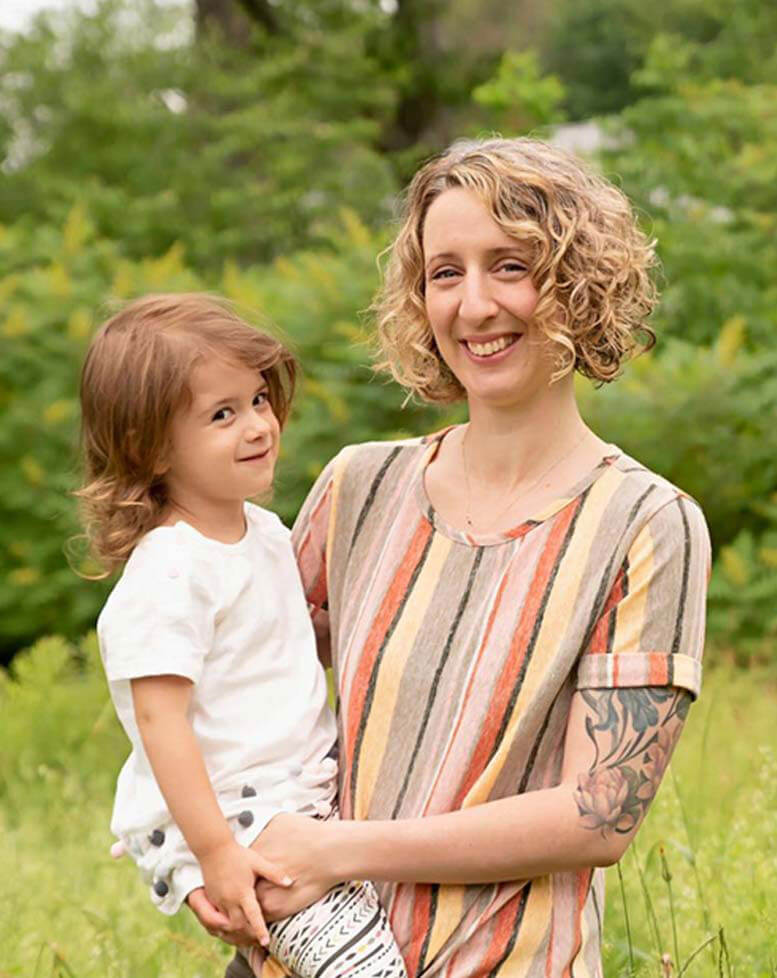 As the owner and founder of Within Wellness, Caitlin has been studying health and wellness throughout her entire life. A student at New York Chiropractic College, she learned that health is so much more than food and exercise; it includes everything that nourishes the body on and off the plate, including spirituality. As she peeled back the layers of her own health and her patients, she saw the importance in creating a space for people to learn and be guided on their path of overall well being, including guidance on their awakening/ascension journey.
She has prepared well-thought-out classes, courses and workshops to guide, support, and empower you on your journey to health and wellness. With these teachings and trainings, you will have the opportunity to go in-depth over the principles of inner energy and how to find true healing from the source.
EDUCATION & TRAINING
Chiropractor (graduated New York Chiropractic College, 2013)
Yoga Instructor (200hr YTT Frog Pond Yoga Centre)
Massage Therapist
Energy Worker/Healer
Caitlin's mission in life is to help you realize your potential, your innate abilities, and your power through mind, body and soul. She bridges spiritual wisdom in a modern, practical way that resonates with people from all walks of life, to consciously create satisfying success and an abundance of health in the real world.
Join the Within Wellness Tribe
Sign up to receive class updates, event notifications, wellness recommendations, product reviews and more!