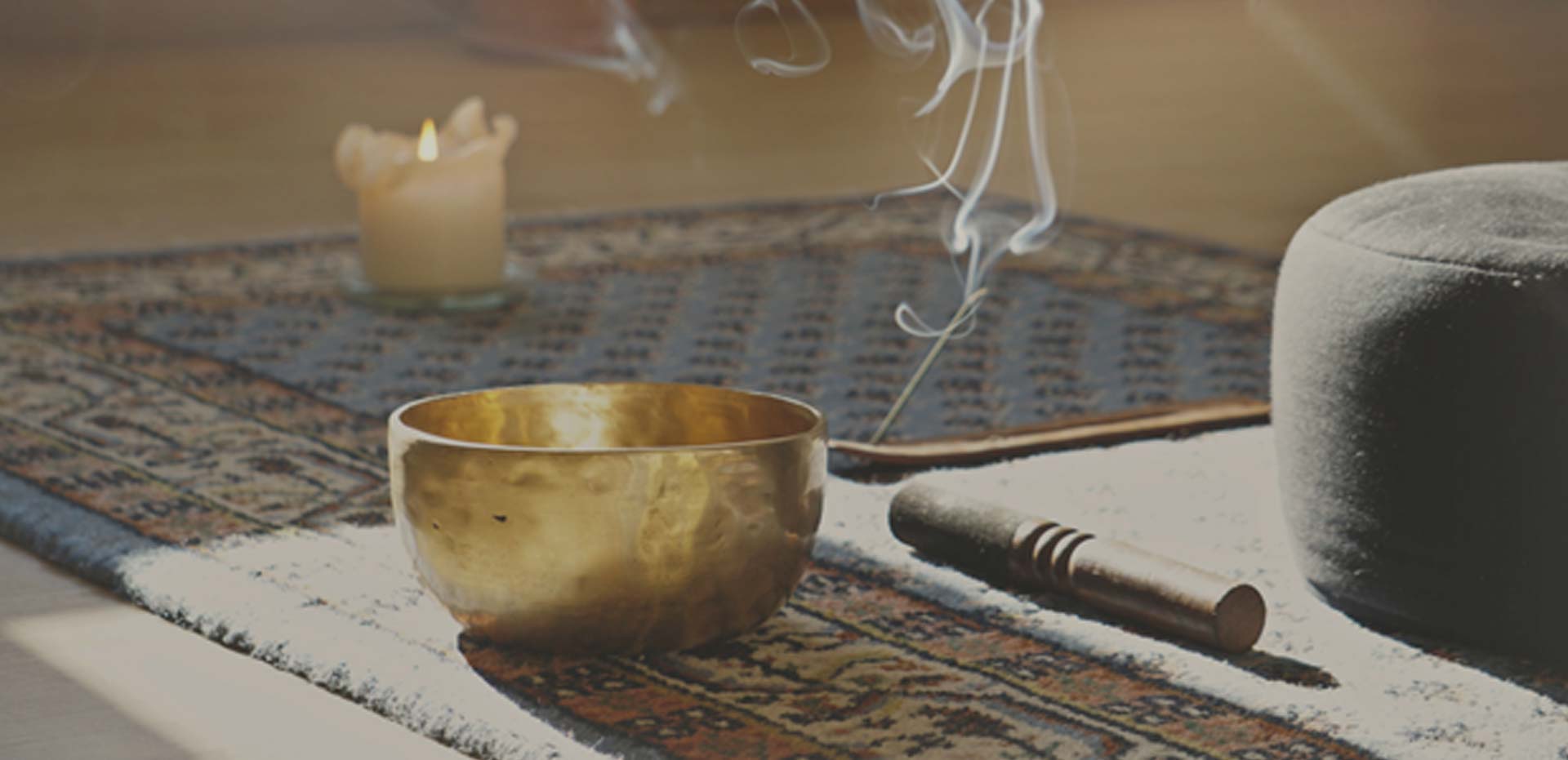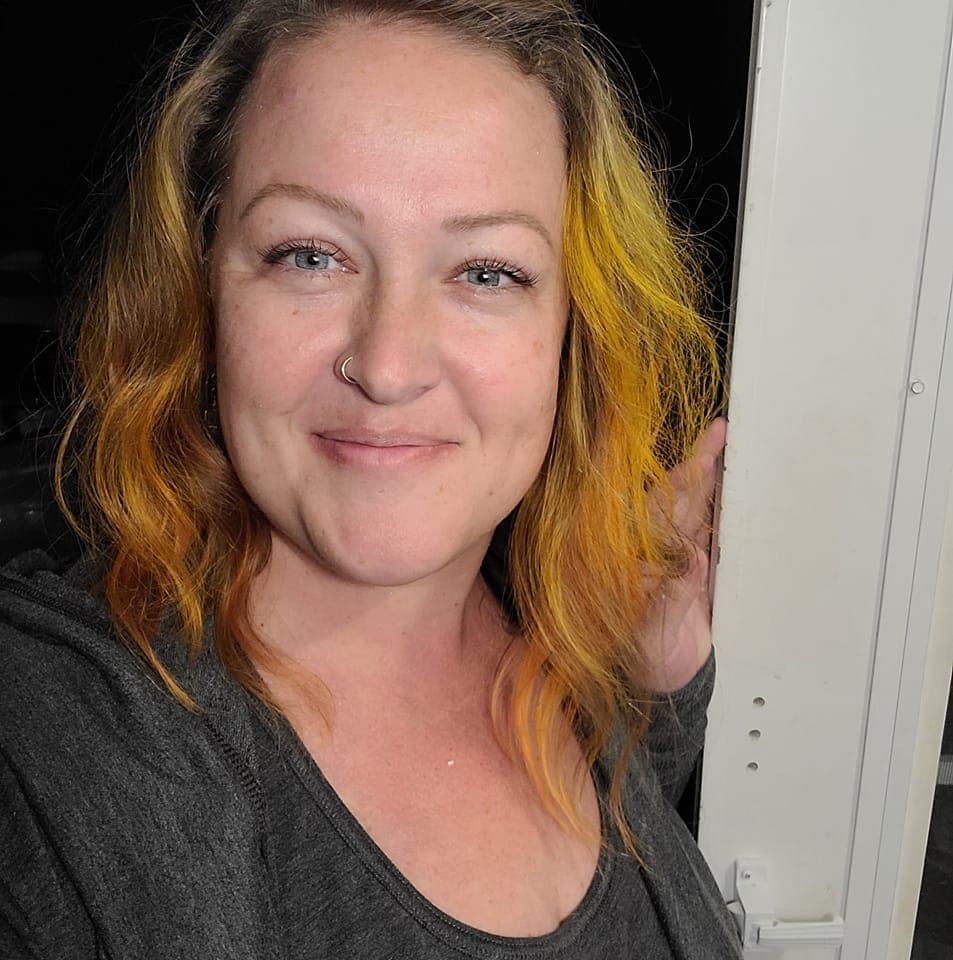 Katie is a Massage Therapist, Manual Lymphatic Drainage Therapist and Reiki Master. She comes from a background in nursing and education. She is a graduate of Bancroft School of Massage Therapy and believes massage and energy work can help unify and aid in healing the whole self. Using a combination of fluid motion, nurturing touch and symmetry, Katie creates a relaxed state in the body and mind while tending to each client's individual needs. She applies a mixture of deep tissue massage, myofascial work, and trigger point therapy to release muscle tension. Katie specializes in pain management and is also certified in cupping massage.
Schedule your appointment today!
978-277-3380
[email protected]
Join the Within Wellness Tribe
Sign up to receive class updates, event notifications, wellness recommendations, product reviews and more!